To begin, I want to thank you guys for all the sweet comments related to yesterday's drawing. They just really made my day.
Now, for what you have been waiting for…
…the most epic art dump of 2017…
…28 pages of good drawings…
…including a minor change in style…
…You're excited, aren't you?…
…Ready?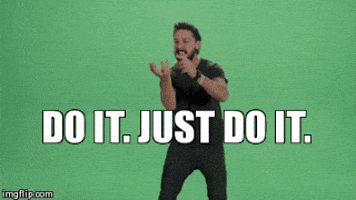 Part One: Before The Style Change
Some people. I'm getting better aren't I?
(A lot of these will be kind of grey because I had to lower the brightness to get the lines to show.)
I will leave you to decide whether this is a wolf or a horse.
Hand holding a hot dog? I did attempt to shade.
Stargazing wolfos (not inspired by The Lion King II at all….;)) This is really adorable, but the white wolf looks like a bear. 😦
An epic tree.
Part Two: The Switch
I got into a drawing slump after drawing the two stargazing wolves. I couldn't get my wolves to look like they had any dimension. Out of desperation, I looked up some wolves from the second Balto movie. Just to get some ideas.
Yeah, they aren't bad.
Not bad at all, actually. But something about them lacked what my drawings usually have. I identified it as the eyes. It always bugs me when animals are drawn/animated with whites in their eyes. There is such thing as an expressive eye without whites. So I experimented…
Hmmm…
Not bad. (I was thinking about lip syncing here.)
You know, I actually like it! It balances cartoonability and realism, and considering that I draw for the purpose of animation, I decided to stick with it.
So I worked further, seeing if it could be translated into a pup form.
(The big blur underneath covers up possibly the creepiest drawing ever. You should be thankful I covered it up.)
Awww.
I like the style because I'm able to communicate an incredible amount of expression into it.
This comes from the animatic I am working on right now. Here are some other shots from it.
Any guesses as to what it could be about?
Yes, I definitely am keeping with this style. It helps give them dimension and looks the same from all angles.
And this is the grand finale! I'm in love with these wolfos.
Thus endeth the biggest art dump possibly ever.
What do you think of my new style?
{Tess}